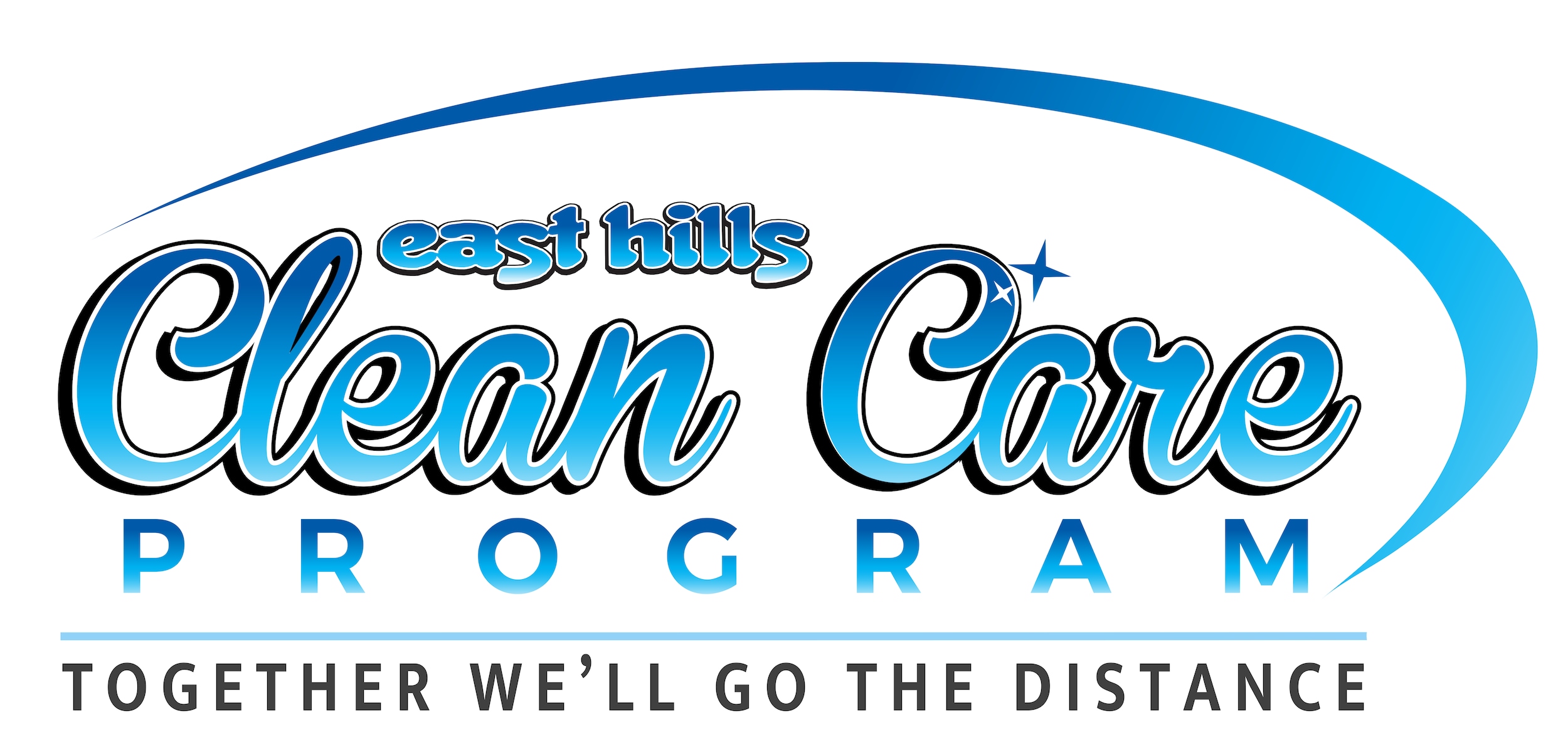 We are OPEN FOR BUSINESS at East Hills Chrysler Jeep Dodge Ram.  
Our sales hours are:
          Monday through Thursday:  9 am to 9 pm
          Friday:  9 am to 8 pm
          Saturday:  9 am to 6 pm
          Sunday:  11 am to 5 pm
Our service hours are 8 am to 6 pm, Monday through Saturday.
We have mandated new, extensive protocols to keep YOU AND OUR EMPLOYEES healthy and safe during these unprecedented and uncertain times.
When you bring your vehicle in for service, we will write up your vehicle in our service drive with you present, adhering to the 6-foot social distancing rule.  Our team will be wearing masks and gloves as well.
Our facility is constantly being disinfected and sanitized with industrial-grade cleaning products following CDC guidelines throughout the day.
Whether your vehicle is in for its next service, warranty work, general repairs or recalls, our master technicians will wash their hands before AND after each vehicle on which they work.  After repairs have been completed and quality control has been performed, your vehicle will then go to our specialist for sanitizing. 
When you pick up your vehicle or when we deliver it to you, you will our hang tag in your vehicle.  Simply put, it certifies TO YOU that your vehicle has been sanitized by East Hills Chrysler Jeep Dodge Ram.  For added safety, you can EVEN pay your bill remotely through text. 
You've placed your trust in us.  We won't let you down.  We remain here for you!
From our family at East Hills Chrysler Jeep Dodge Ram to you and your family, together we'll go the distance.