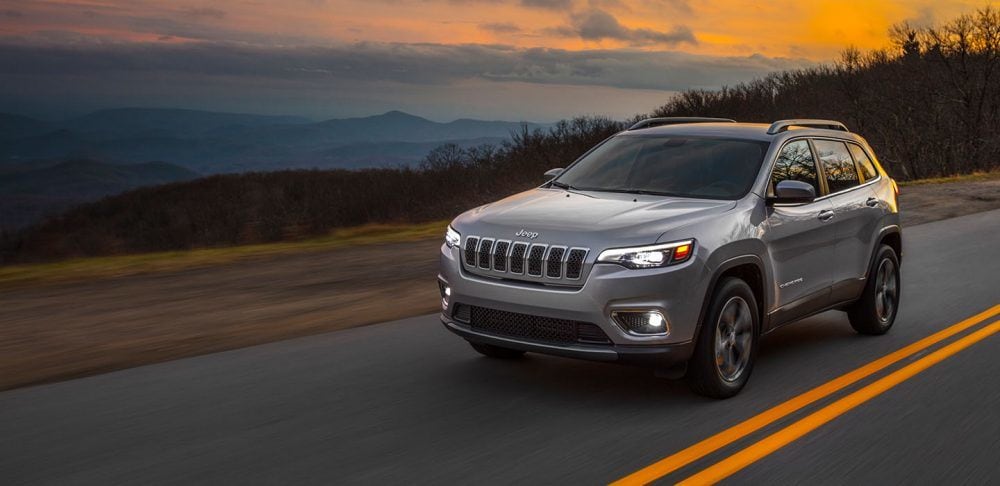 Jeeps make for excellent vehicles whether you are looking for fun, uniqueness, or just an all around great SUV with plenty of capability and comfort. Jeep is well known for its off-roading capability and of course for the Jeep Wave friendliness. If this all sounds wonderful and you are sure the Jeep is what you want, but new is out your budget and used sounds too risky, fear not! Certified Pre-Owned Jeeps are available and can bring you a like new vehicle with a price tag you feel comfortable with.
What does Certified Pre-Owned mean?
Certified Pre-Owned (CPO) is the label a vehicle receives after it goes through rigorous check and testing by the manufactures standards to show its like-new status. With a CPO vehicle you can be comfortable in knowing that while this vehicle has been used by the previous owner(s), it is still in great condition and may even still have a warranty on it (depending on the program) that will leave you feeling like you just bought a new car.
What does a Certified Pre-Owned Jeep have to go through?
For a Jeep to be given the Certified Pre-Owned title it would first need to go through and pass a 125-point mechanical and appearance inspection. To be eligible for this title the Jeep would need to be five years old or newer and have less than 75,000 miles under its belt. By meeting these requirements, you can be sure that there is still time left for the seven-year/ 100,000 miles warranty on its powertrain. This warranty can then also be transferred to the CPO Jeep's new owner. This vehicle would also be checked for any modifications that may leave it unsafe for the new owner as well.
What perks does a Certified Pre-Owned Jeep come with?
With a CPO Jeep, you will be positive that your vehicle has been thoroughly checked for like-new conditions and safety overall. In addition to ease of mind, the vehicle will also come with a 3-month/3,000 miles maximum care warranty from the minute it drives off the lot or from when the original warranty (if it is a newer car) expires, the original 7-year/100,000-mile warranty, and lifetime certified upgrade plans. You will also have a carfax history report, a towing/roadside assistance plan, and a car rental allowance! On top of all of that, you also get complimentary Sirius satellite radio for three months.
Are you ready to get rolling in a Certified Pre-Owned Jeep? Come check out the options we have in our
inventory
! Shoot us a message or give us a call, we would love to show you what we have and have you take some for a spin.